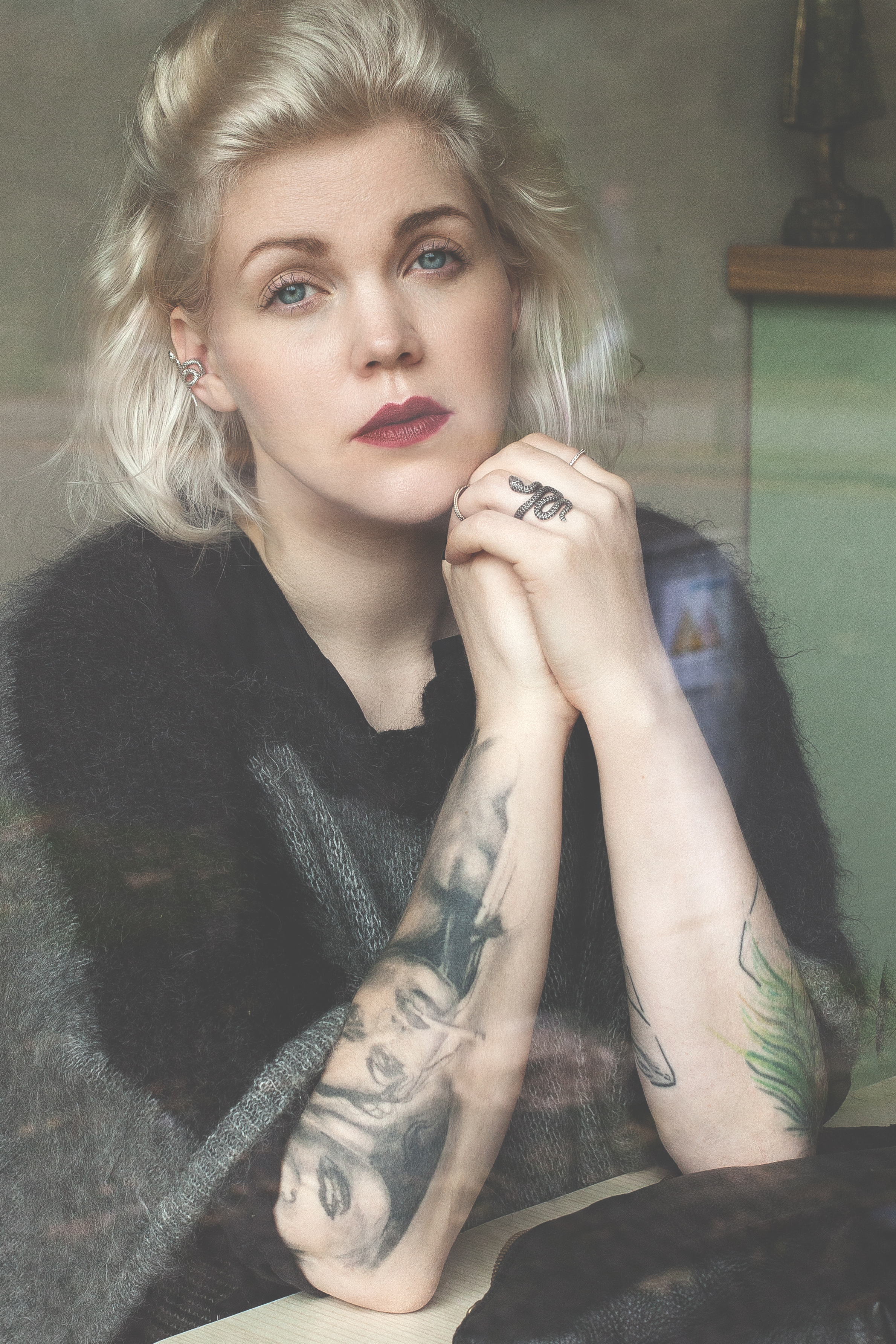 <<
Ava was born in the eighties in Starnberg into a well-known artist family and was growing up with art & creativity. After getting some years of work experience in Hamburg, San Francisco, and New York she decided to settle back with her base in Europe and divided her time between Berlin and New York City. Ava is available for requests worldwide.
<<
Publications include VOGUE, ELLE, GQ, L'OFFICIEL, L'OFFICIEL HOMMES, MARIE CLAIRE, ESQUIRE, PLAYBOY, STERN, TUSH, SCHÖN!, HARPER'S BAZAAR, FUCKING YOUNG! and many more. She worked for clients like GUESS, ROLEX, M.A.C., and DAIMLER, as well as internationally well-known actors & athletes & musicians from Ashley Tisdale to Caroline Wozniacki to Christiane Bale to Veronika Ferries or legendary Mark Todd to divers others. Ava had her images exhibited at different Photography Festivals and galleries in New York, Paris, and Cannes and won several awards with her work.
<<
Her passion for photography started with her love for horses with analog sports photography, today she is working with analog and digital. Today her work is focused on fashion & beauty photography. Ava is working as a lecturer and speaker for several big events and has a heart for Education. She is representing Nikon as a brand ambassador on several stages.
<<
Ava received a degree in graphic design & photography and then spent a few years working as the creative director of an American fashion magazine. After returning to Berlin, she took another art direction position for a few years in the Beauty Industry. After doing this for several years, combining being a Creative Director, mother of twins, and a photographer, she is working today as a full-time freelancing photographer.